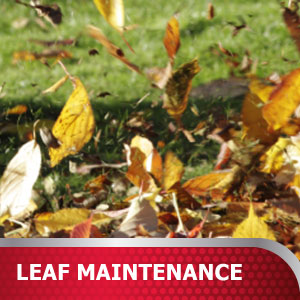 Leaf maintenance products include handheld blowers, blowers/vacuums/mulchers, and walk behind blowers machines. They are powerful equipment designed to respond to a broad range of jobs and to make fall clean-up easier.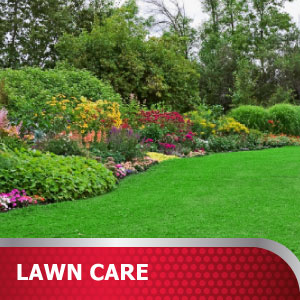 Southland offers a wide variety of lawn care products like lawn edgers, field trimmers, line trimmers, brush cutter combos, and walk behind mowers. They are the right tools to maintain a beautiful yard and equipped to handle all your landscape challenges.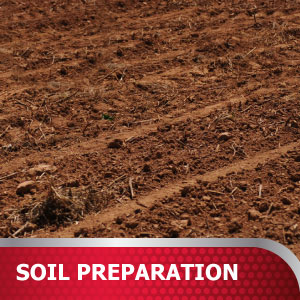 Green thumbs start with the proper soil preparation. From annual garden maintenance to un-worked plots, Southland's line of earth augers, cultivators, front tine tillers, rear tine tillers are up to the challenge.